Medical Spa in New Jersey
Are you looking for a simple solution to take years off your look? Dr. Roel Galope at Lasting Impression Medical Aesthetics in Fair Lawn, New Jersey, does everything possible to help you feel and look your best, offering a number of cosmetic injectables to reduce the signs of aging, including Botox®, dermal and facial fillers, and polydioxanone (PDO) thread lifts.
Anti Aging Injectable Treatments By Lasting Impression - New Jersey
BOTOX® and Filler Treatments
If you're looking to receive the best and most proven effective anti-aging treatments, look no further than our Bergen County medical spa located in Fair Lawn, NJ. Dr. Roel Galope offers a three of the most popular cosmetic injectables to reduce signs of aging. These include:
Polydioxanone (PDO) Thread Lifts
Confidence is Your Best Accessory!
"When my clients ask my thoughts on Botox and fillers, my answer is a resounding YES! My personal motto is "Confidence is your best accessory, wear it well and NEVER apologize". This applies to all aspects of your life. Fashion and skincare go hand-in-hand. One doesn't work without the other. We "wear" our face every single day so making an investment in it is worth every penny. This combined with a consistent skincare routine with quality products will definitely slow down the aging process.
When I was younger, I wore glasses which caused significant furrow "11" lines between my eyes. At the age of 30 I started getting Botox. It definitely took a few years off my face. Over the last few years I have added a few fillers into my skin maintenance program (I recently had some injected into my temples to soften out the hollowing- also a product of aging). I'm a huge advocate of slowing down the aging process and putting off the facelift as long as possible. I also warn my clients about over injecting and staying with a softer, more natural look. Make sure a qualified doctor is providing your services. If a deal seems too good to be true it probably is, and you NEVER want to take chances with your face."
–Kristen Robertiello, Owner and Master Stylist, Age 49
www.krwardrobedesign.com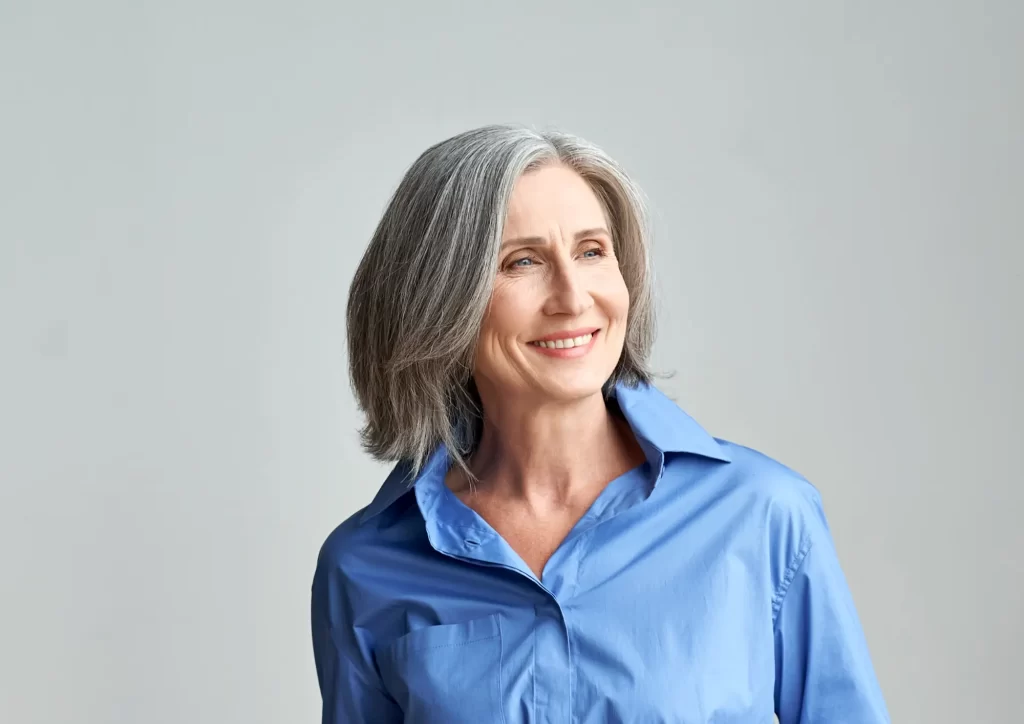 Botox is a popular treatment for both medical and cosmetic conditions. In general, Botox™ injections are considered safe when administered by a fully trained, board-certified doctor in a sterile, professional facility. However, there have been many cases where people have gotten botched Botox injections from unqualified technicians. Men and women have also tried giving themselves injections to their own detriment. 
Done right, Botox is considered perfectly safe. Done wrong and experts say it can be very, very wrong. The effects could be like botulism and could even be fatal. Botox injections are currently being administered around the country at places like tattoo parlors and by dental hygienists. These professionals are not licensed doctors and fall short of the medical knowledge necessary to ensure your safety.
Dr. Roel Galope, DO of Lasting Impression Medical Aesthetics in Fair Lawn, NJ is board-certified, licensed and fully trained in medical and cosmetic Botox procedures. He gives men and women appropriate and safe Botox injections at his brand new and ultra-sterile North Jersey medical spa office.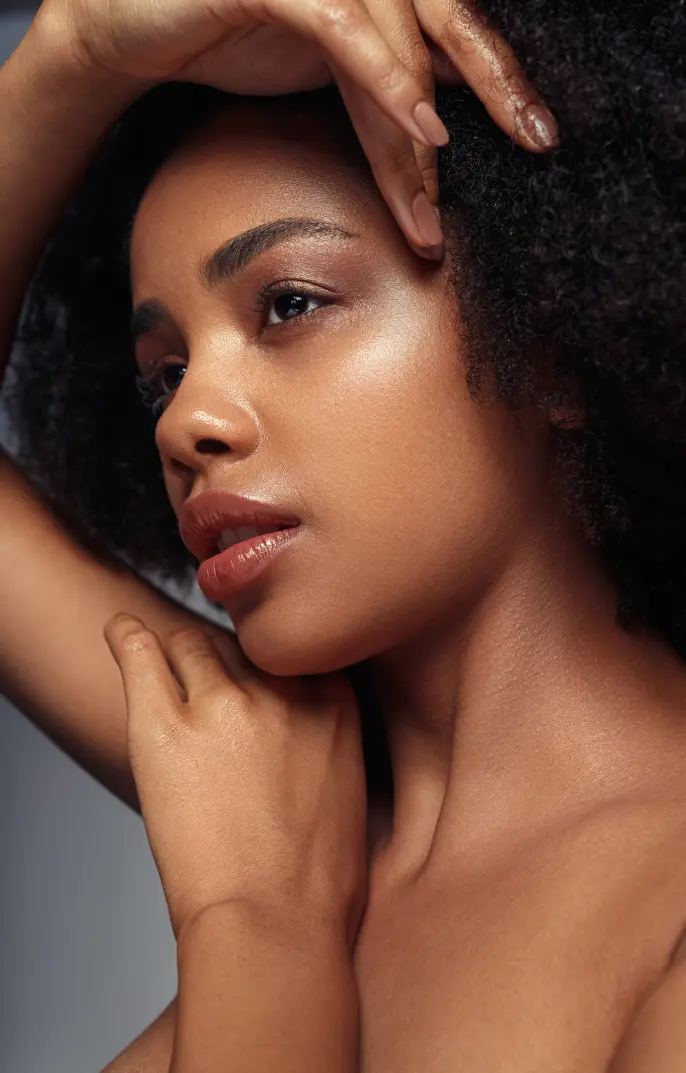 Botox is one of the most popular cosmetic treatments for reducing the signs of aging. It works as a neurotoxin, paralyzing the muscles under your skin to stop muscle movement and the formation of lines and wrinkles.
Dr. Galope offers Botox to treat:
The simple procedure only takes minutes to perform, and you can return to your usual activities right after your appointment. You may notice an improvement in your look within 3-7 days after your injections, and the results last as-long-as four months.
What are Facial and Dermal Fillers?
Facial and dermal fillers act as plumping agents for your skin. When you get older, the fat under the skin in your face begins to disappear, which causes the skin to fall and sag and create lines and wrinkles. Facial and dermal fillers are used to replace the lost fat and restore your look.
Dr. Galope uses facial and dermal fillers to:
Dr. Galope can also use facial and dermal fillers to lessen the appearance of a recessed scar.
Like Botox, facial and dermal fillers are a quick cosmetic fix that requires no downtime and is something you can easily schedule during your lunch break. With good skin care habits, including using sunblock daily, your dermal filler results can last up to a year.
What is PDO Thread Lift?​
The PDO thread lift gives you the results of a face-lift without the surgery. To give your face a more youthful appearance, Dr. Galope gently lifts your skin using special PDO thread, which allows him to penetrate into the deep layers of your skin for a better lift.
The treatment not only gives you an instant lift, but it also rejuvenates your look by stimulating the production of collagen. Collagen is the protein that provides skin support and strength and tightens your tissue by contracting the fat under your skin.
The PDO thread lift is a minimally invasive procedure, but to ease any discomfort, Dr. Galope uses a topical anesthetic before beginning the threading. The treatment itself only takes about 30 minutes.
The threads dissolve within six months, but the effects may last as long as a year.
Lasting Impression Medical Aesthetics offers Y Lift®, a nonsurgical facelift that gives you a younger look in 30 minutes or less using a revolutionary device that lifts the muscle under your skin to revitalize and rejuvenate your face.
For a younger look in minutes, call Lasting Impression Medical Aesthetics, or schedule an appointment with us now!
*Individual results may vary. 

Can Injectables be used for my lips?
Dr. Galope is an expert aesthetic physician and uses fillers, Botox, and PDO threads to improve the look and shape of your lips and mouth. Fillers add more volume to your lips, Botox smooths lines, and the PDO thread lift tightens the area to enhance your natural beauty.
Are you looking for a simple solution to take years off your look? Dr. Roel Galope at Lasting Impression Medical Aesthetics in Fair Lawn, New Jersey, does everything possible to help you feel and look your best!