Customized cosmetic treatments to meet YOUR aesthetic goals.
Customized cosmetic treatments to meet YOUR aesthetic goals.
Located in Fair Lawn, New Jersey
Lasting Impression Med Spa
Welcome to Lasting Impression Medical Aesthetics in Fair Lawn, NJ. If you're looking for the best modern treatments for:
…then go ahead and enter our upscale Bergen County aesthetic spa.  Immersed in a professional and beautifully appointed facility, you will be given the opportunity to experience the most proven and effective spa services designed to help you look and feel your best. 
Your confidence, self-esteem and success are important and often come easier when you love the way you look. Our goal is that you'll experience why so many people say we are the best medical spa in New Jersey.  
We specialize in everything from simple Botox treatments that can work wonders in ten minutes to advanced Y-Lift procedures that rejuvenate your entire face.
Browse our site to learn more about our services and pick the one that best fits your needs. Our facility is comfortable and up-to-date, and we go out of our way to make each patient feel at ease during their procedure.
We can help you if you are sick of waxing, want to get rid of stubborn fat, desire a smoother, younger appearance, or all of the above! Our specialists are happy to hear your feedback and formulate a personalized plan to improve your self-esteem. Having invasive and costly surgery to fix your issues might be an unnecessary pain. As for the effectiveness of our non-invasive treatments, we think you'll agree with the price and the convenience.
Are you prepared to make your first visit to our medical facility? The staff and doctors at Bergen County MedSpa are highly qualified and committed to providing each patient with the highest standard of care possible. Make an appointment for a meeting right away!
Get firm, lifted skin that gets better each day – without surgery or injections!
PDO thread lifts grip under the skin for a precise, instant lift and stimulates your natural collagen production, improving its firmness and texture for up to a year.
Best of all, you can get it done during your lunch break!
Schedule your appointment today to experience the amazing benefits of the Non-Surgical Lift PDO Threads Only $199 Per Thread!
Reliable Guidance for Realizing Your Aesthetic Potential
Lasting Impression is committed to promoting self-care for its clients by providing safe, innovative, and state-of-the-art aesthetic and laser services. We at Lasting Impression know how challenging it can be to learn about and adapt to cutting-edge aesthetic treatments and equipment. Clients can feel at ease discussing their health and aesthetic goals with our team of board-certified physicians and licensed aestheticians in our relaxing and welcoming waiting area.
You can think of us as your wellness coach. There are no tricks, just genuine suggestions for improving your appearance. We offer a comprehensive menu of services, from skincare to hair care to body care, to give our customers the best possible experience. Our support is available worldwide, regardless of your origin or destination.
Lasting Impression is ready to serve you. Our passion is to help you look and feel your best!
Look Younger Without Going Under the Knife: Non-Surgical Cosmetic Procedures Tailored to Your Specific Needs!
Dr. Roel Galope offers consultations where he evaluates your skin and bone structure to determine which cosmetic injectables, beauty treatments, and other therapies will help you achieve your aesthetic goals, whether looking younger or less plagued by wrinkles and acne.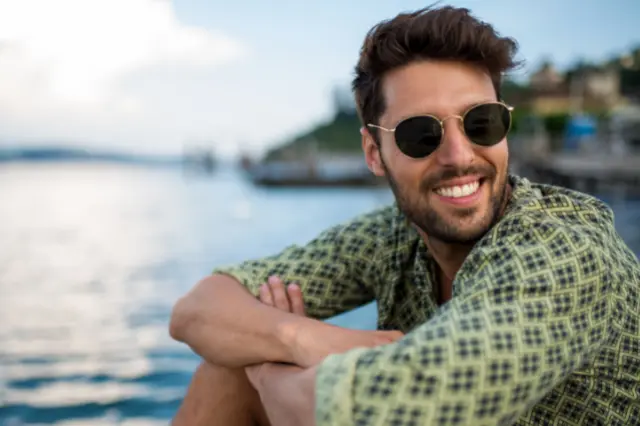 EnduroWave® can help any man seeking to improve their overall sexual function and performance.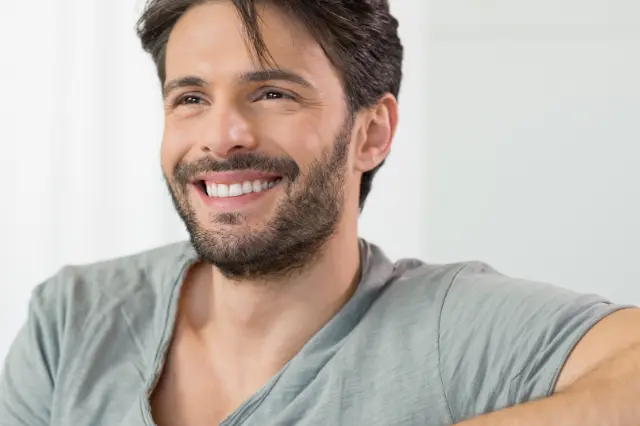 P-Shot treatment delivers lasting improvements in sexual performance to men, with no side effects.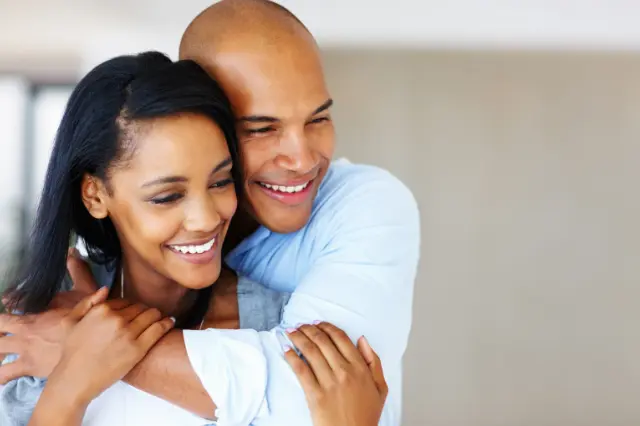 Dr. Roel Galope, a board-certified physician is a fully trained and certified doctor who can administer the O Shot.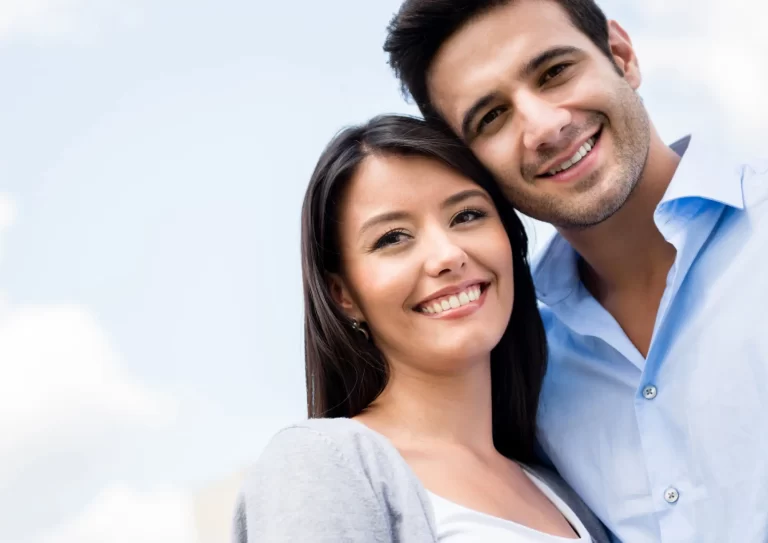 Testosterone and estrogen bioidentical pellets have helped many women achieve hormonal balance and a healthy lifestyle.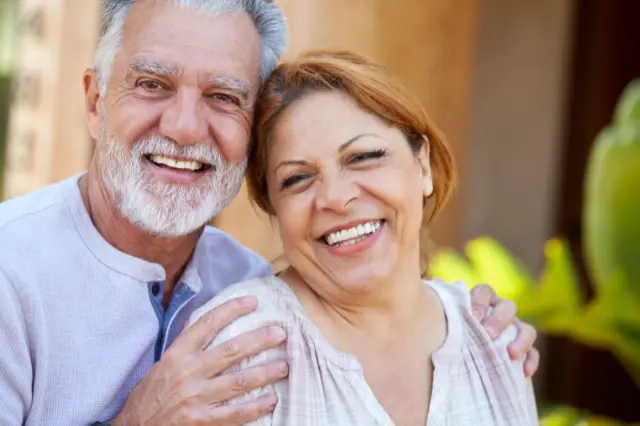 Testosterone and estrogen bioidentical pellets have helped many women achieve hormonal balance and return to a healthy lifestyle.
Fair Lawn NJ IV Drip Therapy
IV Drip Therapy infuses a liter of fluids with a wide range of important vitamins, nutrients, minerals, and amino acids, providing hydration that goes beyond water alone. Many clients come in before traveling to receive our IV Drip Therapy, which may assist enhance the body's natural defense system. Others prefer to schedule an IV Drip to rehydrate and supply crucial nutrients.
6 Reasons to Go to a Med Spa for your Medical and Cosmetic Treatments
It's NOT plastic surgery
. In general, treatments at med spas are either non-invasive such as EmSculpt™ for body conditioning or minimally invasive such as Botox™ injections for smoothing out fine lines and wrinkles. 
Great med spas give you a lot of individual attention and consultation
. They can give the quality of customer care that many medical facilities cannot due to volume of patients.
Fair Lawn NJ Daxxify
Ridgewood IV Therapy
The atmosphere is serene, aesthetically pleasing and comfortable.
Unlike going to a hospital or regular doctor's office, a med spa is ideally what it sounds like. A place where you can relax AND get certain medical and/or cosmetic procedures done.
The best med spas employ only qualified, licensed and certified doctors as technicians.
There are many other kinds of establishments out there performing cosmetic treatments including injections. Some tattoo parlors, for example, offer Botox™. Steer clear of any practitioner who isn't medically licensed to give injections.
You're not waiting around in the lobby forever due to emergency patients coming in last minute.
Unlike hospitals and many doctors' offices, med spas are almost solely for scheduled appointments, not for emergencies. 
The best med spas are kept immaculately clean.
With a high staff to client ratio, quality med spas can maintain their facilities at a level unparalleled by more traditional medical centers.
Get a personalized treatment plan based on your aesthetic goals.
BOOK AN APPOINTMENT WITH US NOW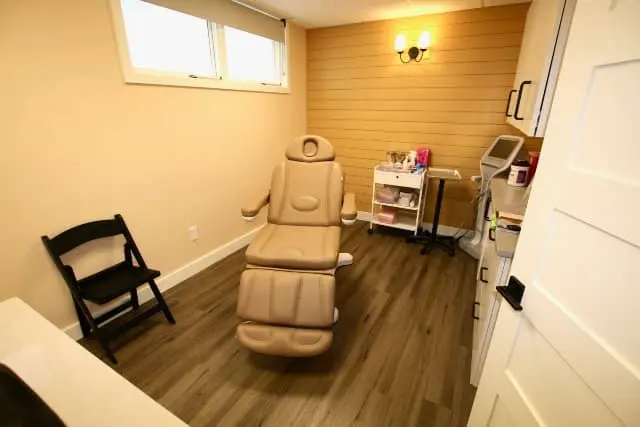 Why Choose Lasting Impression Medical Spa?
Lasting Impression Medical Aesthetics, is an upscale and modern med spa located in Bergen County, NJ. We are rapidly gaining a reputation for the excellence of our work and our attention to customer service. The Fair Lawn facility serves Northern Bergen County and beyond, including Paramus, Ridgewood, Emerson, Tenafly, Cresskill, Demarest, Alpine, Closter, Haworth, Mahwah, Ramsey, Ho Ho Kus, Glen Rock, Fort Lee, Saddle River, Teaneck, Franklin Lakes, Oakland, and Englewood and beyond.

Our doctors and aestheticians are experts in various facial and body procedures using cutting-edge tools like lasers and fillers. Lasting Impression is committed to providing you with the best service possible, regardless of your skin type or the issues you're facing.Patients' improved well-being, sense of renewal, and self-assurance as a result of their treatments are central to our work. On the inside and out, we want them to be perfect.
I decided to have the NeoGen PSR treatment done at Lasting Impression and after a few weeks I couldn't be happier with the results. I can see my face definitely more clear and glowing. I had to spend a few days at home but it was well worthy. Dr. Roel and his staff are great. They are friendly, caring and highly competent.
Dr. Galope is amazing! First, the office is gorgeous. Spotless and very modern. I went for botox and am beyond thrilled with my results The staff is warm and friendly as is Dr. Galope. He is very patient and takes time to discuss the procedure with you. I couldn't be happier with my results and will definitely be going back!*
Let me start off by saying the staff was so warm, welcoming and not pushy at all!!! The office is absolutely stunning and very clean. I went there for a simple Botox procedure and I was immediately pleased with my results! They took great care of me and I have already referred family and friends there!! *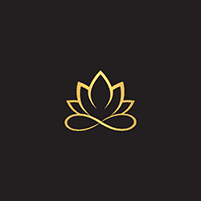 doctor of osteopathic medicine