Dr. Roel Galope at Lasting Impression Medical Aesthetics in Fair Lawn, New Jersey, provides Vanquish Treatment for getting rid of unwanted fat in targeted areas.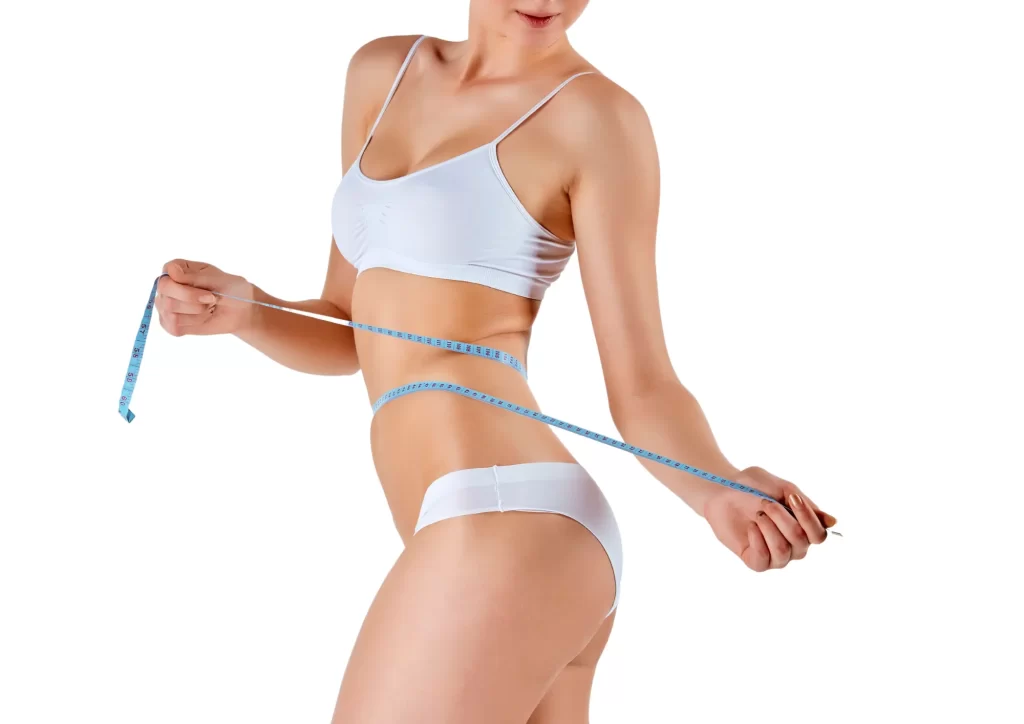 Medical Spa in Fair Lawn, New Jersey
Vanquish Treatment Before and After
If you're looking to get rid of unwanted fat in targeted areas, especially in the thighs and abdomen, BTL Vanquish Me may be perfect for you. It's FDA approved, safe and non-surgical. Vanquish treatments are NOT plastic surgery and they are NOT liposuction, although patients may get the same or similar results.
What is BTL Vanquish ME™?
BTL Vanquish Me is one of the latest non-invasive treatments for body contouring, fat reduction and fat removal. 
How Does Vanquish ME Work?
Vanquish treatments literally kill fat cells through radiofrequency. The BTL Vanquish Me causes the targeted area of the body to go into a state of apoptosis. What is that? According to the New Oxford American Dictionary "apoptosis" is: "the death of cells which occurs as a normal and controlled part of an organism's growth or development."
The Vanquish system heats the skin to about 100 degrees Fahrenheit and the underlying fat to about 120 degrees Fahrenheit. The fat cells die as a result of the heat. Your immune system then removes the dead fat cells.
Vanquish Treatment Reviews
BTL Vanquish Me treatments are getting rave reviews from all over the world. RealSelf.com (this publication's standards are to provide unbiased opinions on various topics including brands of treatments) states that most patients have reported that the Vanquish treatments were worth the time and expense.
Positive reviews are citing many successes with Vanquish including flatter stomachs, losing an inch or more around the waist, completely shrinking love handles and more. People are loving the fact that Vanquish is even less invasive than Coolsculpting and produces the same or better results.
Does Vanquish help with cellulite?
Science has shown that cellulite is caused by fat pressing against other tissue. Because Vanquish Me eliminates those fat cells, it will also eliminate the cause of cellulite in the targeted areas. So, generally, yes. Vanquish helps with cellulite.
What are the side effects of Vanquish?
According to Board Certified doctors, most of the time there are no side effects at all. However, they say that the most common side effect of Vanquish treatments is getting a small knot (nodule) where fat cells have died rapidly. This side effect can be prevented by some simple self care techniques such as drinking plenty of water before and after treatments.
How long does it take to see results?
The majority of men and women who receive the Vanquish Me body sculpting, fat reduction and fat elimination treatments report seeing the full results in approximately two weeks after the final session. However, some people say that results started for them right after the first session.
How many BTL Vanquish ME™ do I need?
Most people can obtain great results from four to six 30-45 minute treatments. Vanquish treatments are usually given once a week.