Medical Spa in New Jersey
Are you starting to see the signs of aging written all over your face? Do you want that youthful glow back? Dr. Roel Galope at Lasting Impression Medical Aesthetics in Fair Lawn, New Jersey, has just the solution! A stem cell facial helps to boost your body's own collagen naturally.
Stem Cell Facials by Lasting Impressions
The years fly by and often times, no matter how hard we try, life takes its tollon our skin. Skin ages naturally because over time, your body is depleted of collagen. There is also a reduction of elastin and hyaluronic acid, both of which keep skin looking full and dewy. The stem cell facial procedure allows your skin to rejuvenate all on its own and slow the overall aging process yourskin experiences. The result is youthful looking skin that lasts for years!
The Stem Cell Facial involves injecting autologous stem cells obtained from your abdominal wall fat, into your face so skin can rejuvenate and begin to produce it's own collagen – naturally. The technique can result in tightening of facial ligaments at the cheek, brow, jaw line, and more.
Adipose Stem Cell Therapy For TheHands and Hair
The Autologous Adipose Stem Cell therapy can also be used on thehands. In the same way, the stem cell procedure is used to stimulatecollagen production on the face, it can be used to give a more youthfullook and feel to the hands. Adipose Stem cells are injected into thehands targeting areas that need more fullness and collagen growth.
Adipose Stem Cell therapies can also be used to stimulate hair growthand conditions such as alopecia. This treatment is slightly differentfrom the therapies of the face and hands in that it focuses on hairgrowth stimulation rather than skin rejuvenating. Using a similar method, hair follicles are stimulated in order to encourage hair togrowby placing stem cell tissue into the scalp.
The full results of an Adipose Stem Cell therapy are seen at 6 months with the skin looking fuller and more hydrated. Some initial results can be seen within 3 months and as the implanted cells become activated increase gradually as the body starts to produce its own collagen and elastin.
The most significant results are a reduction in the appearance of fine lines and overall improvement in the skin's texture. Overall, the skin looks and feels smoother, more vibrant and youthful.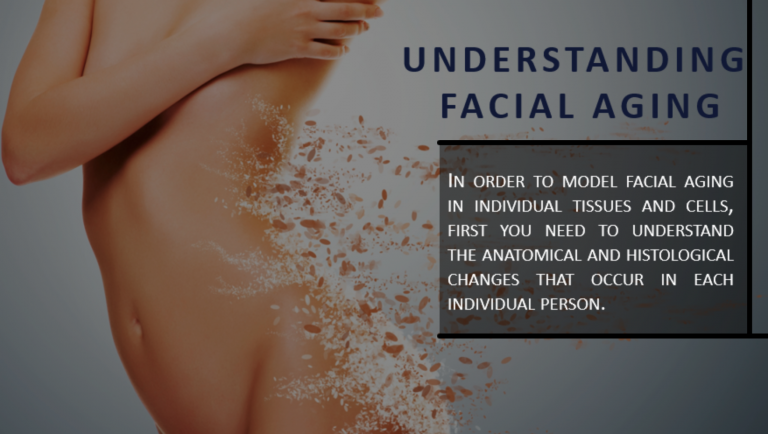 Millions of adult stem cells are found in the body. These stem cells are used by the body as a way of repairing itself. When harvested and injected at the site of damaged or aging tissue, regeneration of the tissue becomes possible!
The Stem Cell Facial uses small quantities of harvested fat stem cells to produce a natural rejuvenation of the face and hands. The results improve asthe body moves through the collagen generation cycle.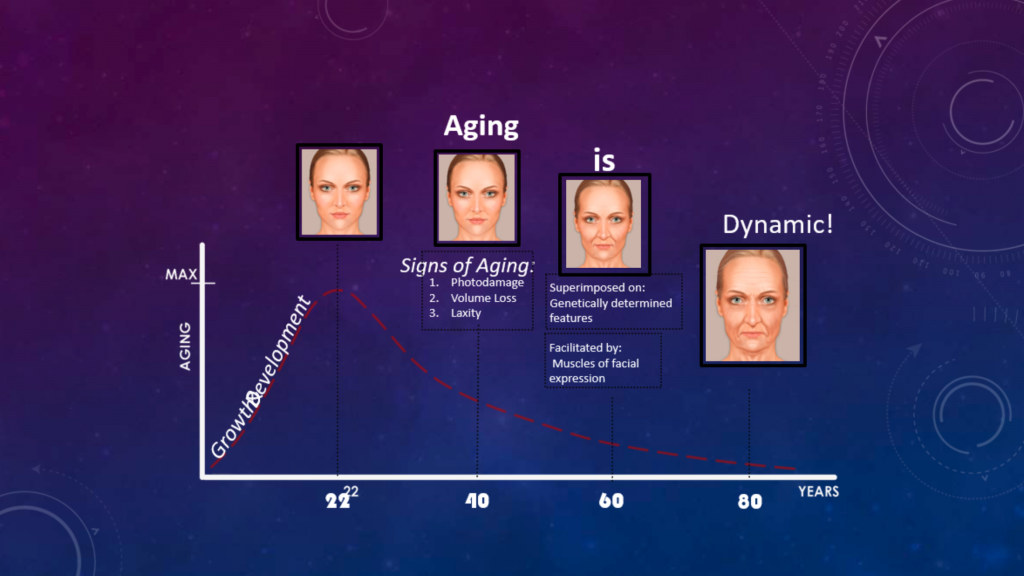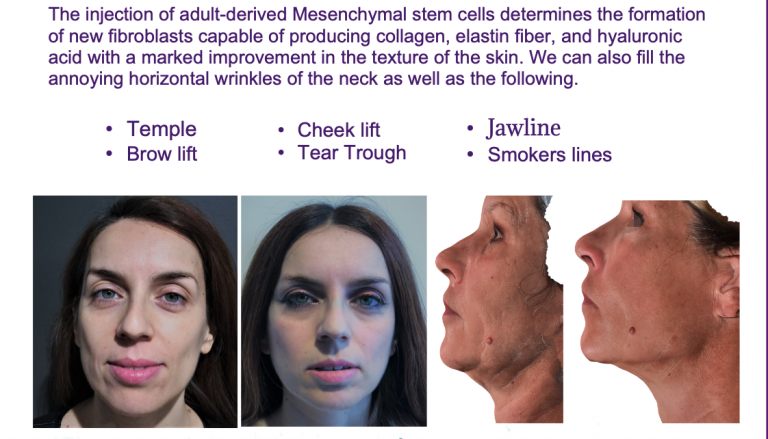 Research has shown that using Stem Cells as an add on to other facial treatments takes your beauty treatment to the next level. Dr. Galope works with patients to help customize the procedure that will be most beneficial to them. Different services include
Microneedling is a procedure that uses a device with multiple small needles to prick the skin. Also called collagen induction, the purpose of treatment is to generate new collagen and skin tissue for smoother, firmer, more toned skin. Microneedling is mostly used on the face and may treat various scars, wrinkles, and large pores.   It can also be used with radiofrequency technology, such as with the Profound RF,  to deliver  energy to further tighten skin.
Uses a highly energized nitrogen plasma to deliver energy deep into the layers of the skin.  It not only replaces damaged collagen but also rejuvenates and encourage new collagen production. NeoGen PSR uses controlled pulses to heat the skin rapidly. It's a non-ablative treatment meaning it stimulates your body's production of collagen without destroying your skin's tissue. NeoGen PSR improves in skin texture and tone, reduces fine lines, deep wrinkles, acne scars and pigmentation issues. It is safe to use around the upper and lower eyelids making it an ideal therapy for lifting and smoothing the skin around the eyes.
Restores the skin's youthful appearance. The Quanta Evo Light a Star, utilizes a broad-spectrum of visible light wavelengths that is absorbed at the lower layers (dermis) while leaving the top layers (epidermis) unaffected. Heat generated from the light promotes healing of the skin within, treating brown spots, broken capillaries, spider veins, uneven pigmentation, and redness.