Vanquish

Treatment for Legs
Dr. Roel Galope at Lasting Impression Medical Aesthetics in Fair Lawn, New Jersey, provides Vanquish Treatment for effective fat reduction and smoothing out cellulite around the legs.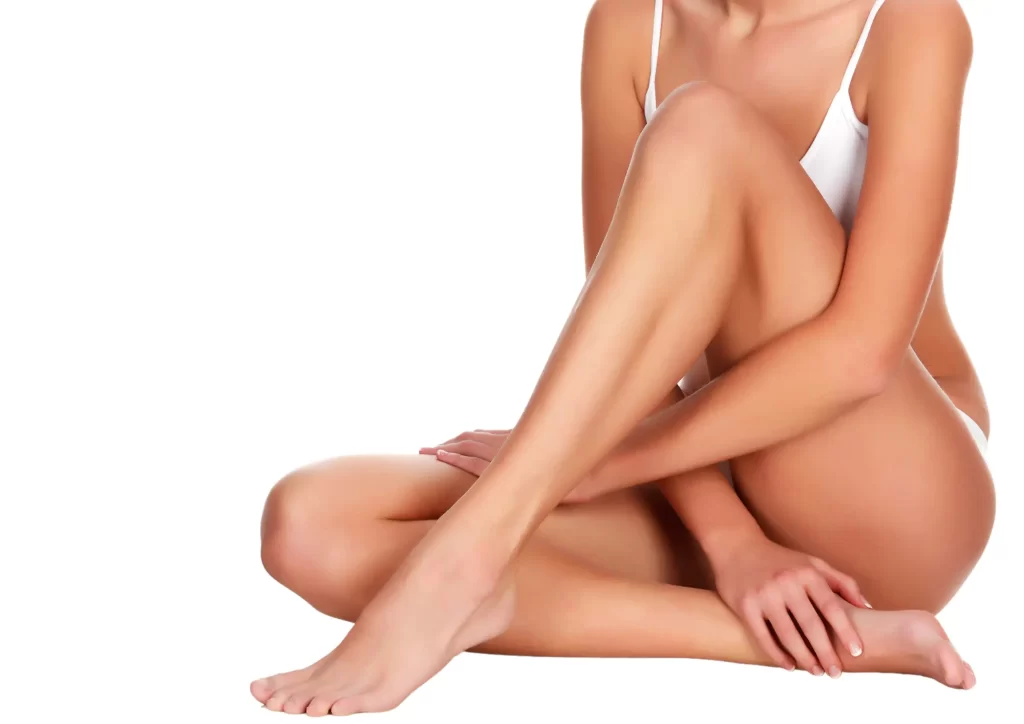 Medical Spa in Fair Lawn, New Jersey
If you're looking to reduce or eliminate fat and cellulite anywhere on your legs, Vanquish treatments may be a great option for you. According to the Oxford Dictionary, the word "vanquish" means "to defeat thoroughly." And, that's what BTL Vanquish Me does to your fat cells. It kills them in utter defeat, in a safe, painless and non-invasive way for you.
Vanquish treatments use radiofrequency to heat the skin to about 100 degrees Fahrenheit and the underlying fat cells to about 120 degrees Fahrenheit. The heat puts the targeted areas into a state of apoptosis which is when fat cells die. 
Does Vanquish help with cellulite?
Many people are disappointed with the cellulite on their thighs. Vanquish Me treatments are generally effective for fat reduction and smoothing out cellulite because the technology kills the fat cells underneath the cellulite. 
Vanquish Fat Removal Review
People who have used Vanquish to remove fat and cellulite from their thighs have reported amazing results. For example, one woman's review on realself.com states that she is thrilled that two weeks after 5 treatments, her jeans are fitting much better around her thighs.
She had tried all kinds of diet and exercise, but there was a modest amount of cellulite and fat on her thighs that just wouldn't budge. She reports that the Vanquish treatments did the trick. Many other reports concur with the effectiveness of the Vanquish Me procedure for fat reduction and removal on the thighs.
How do you get rid of cellulite on your thighs?
The Vanquish Me treatments heat up and kill the fat cells underneath the cellulite on your thighs. Therefore, the underlying cause of cellulite is eliminated.
Who are suitable for the Vanquish Procedure?
According to doctors, the best candidates for the Vanquish procedure on the thighs are those who are already in decent shape and have started participating in a healthy lifestyle. The most successful Vanquish Me leg procedures are said to have been done on patients with a small amount of fat to lose. People with implantable devices, IUDs and hip replacements are not eligible for Vanquish treatments.