Medical Spa in New Jersey
The Priapus Shot®
(P-Shot)
Dr. Roel Galope of Lasting Impressions Medical Spa in Bergen County, NJ, a board-certified physician, is fully certified to administer the P Shot.
Sexual Health and the "P Shot" for Mens
Statistics show that 52% of men between the ages of 40 and 70 at some point experience erectile dysfunction. Normally, when men become sexually aroused, hormones, muscles, nerves, and blood vessels all work with one another to create an erection. Nerve signals, sent from the brain to the penis, stimulate muscles to relax. This, in turn, allows blood to flow to the tissue in the penis. 
When a man's body isn't functioning properly to attain or maintain an erection, he is experiencing erectile dysfunction. This unfortunate condition can negatively affect sexual relationships, marriages, self-esteem, and can also be the sign of a more serious underlying health problem.
Signs of Serious Medical Issue
Considering how common erectile dysfunction is in middle aged and older men, if you or your partner are experiencing this issue you are not alone. There's nothing to be embarrassed about and it's important to see a doctor about it right away since it could be a warning sign of a serious medical issue such as:
Side Effects of Other Erectile Dysfunction Treatments
Don't Want Any Side Effects?
For those that don't want to take the risks of side effects, or even change their lifestyle there's another solution. It's called the Priapus Shot® or P Shot for short. The treatment is named after Priapus, the Greek god of fertility. The procedure is quick, non-invasive and generally has no side effects whatsoever. However, the P Shot must be administered by a licensed physician who has been trained and certified specifically for this procedure.
Where to Get A P-Shot in New Jersey?
Dr. Roel Galope of Lasting Impressions Medical Spa in Bergen County, NJ, a board-certified physician, is fully certified to administer the P Shot. Give us a call and learn more about our service!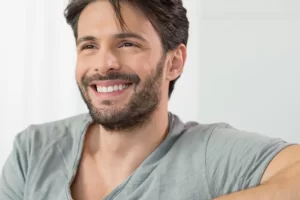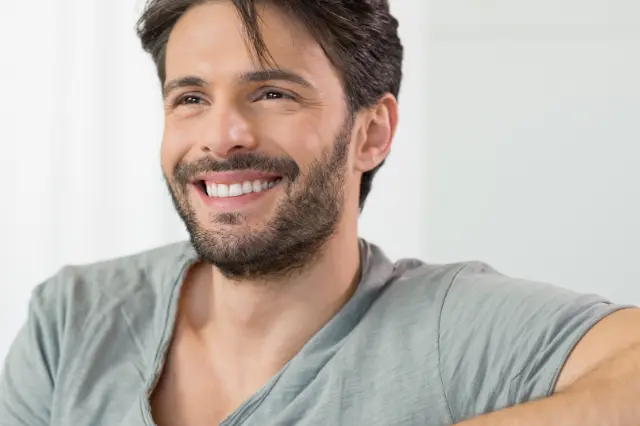 The Priapus Shot ® (P-Shot ®) is a simple, fast, non-surgical procedure developed and designed by Dr. Charles Runels to deliver lasting improvements in sexual performance to men, especially those who have lost function due to an enlarged prostate, prostate cancer, the after-effects of surgery, drug side effects and other conditions such as diabetes.
In fact, because of its known effectivity, Dr Shirin Lakhani has seen a surge in men asking for P-Shots during this pandemic.
How does the P Shot work?
"The P Shot is based on the body's natural ability to heal itself. This procedure uses platelet-rich plasma to rejuvenate the penis. Platelet-rich plasma is produced with the patient's own body, when a small sample of blood is extracted and then spun in a centrifuge to concentrate the amount of growth factors and healing plasma present in blood."
Most Frequent Questions And Answers
Licensed Physicians and Nurse Practitioners undergo a 90-day training program to get certified in administering the P Shot. It's important to know that the training is only given to those who are already licensed in medicine.