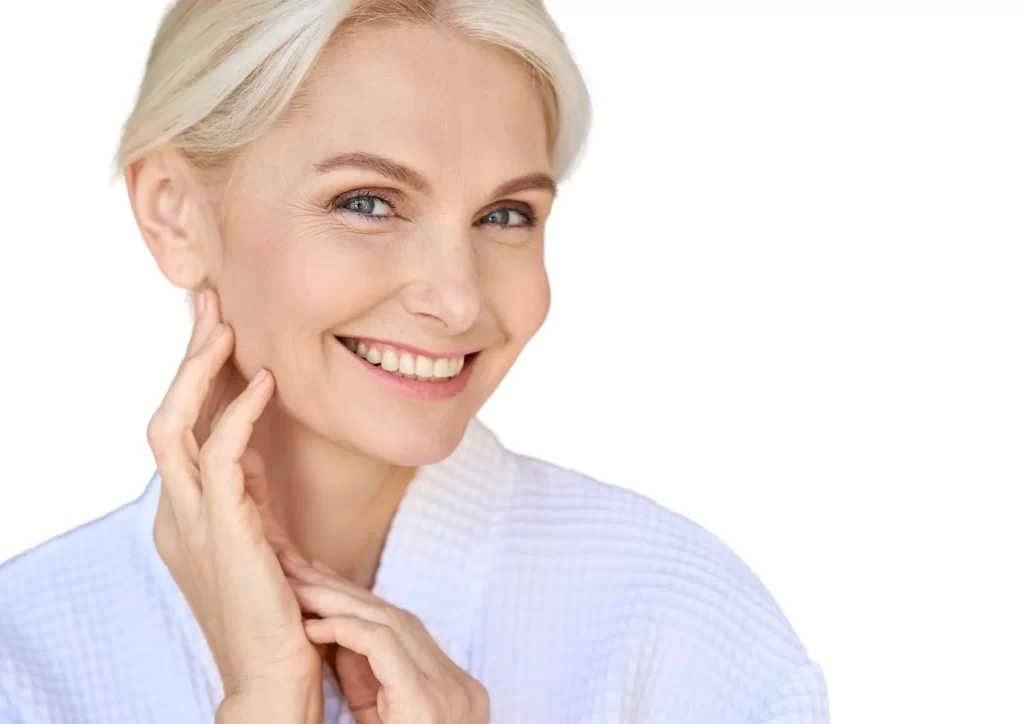 Dr. Roel Galope at Lasting Impression Medical Aesthetics in Fair Lawn, New Jersey, provides ETWO Sublime Treatment for skin tightening and skin contouring.
Medical Spa in Fair Lawn, New Jersey
If you're considering getting plastic surgery, a face lift, or other invasive treatments to reduce signs of aging such as fine lines, wrinkles and sagging skin on your face, Etwo Sublime (formerly known as ReFirme) could be a much better solution. Etwo Sublime is an FDA cleared non-invasive procedure to gain a more youthful appearance through skin tightening and skin contouring . Results are generally the same or similar to plastic surgery facelifts.
What is ETWO Sublime treatment?
Etwo Sublime is a skin contouring procedure that combines infrared light with radiofrequency to firm and tighten the skin. The treatment is very safe and comfortable.
Etwo Sublime treatment combines light energy and radiofrequency energy to deeply heat layers of the skin while also protecting the skin's surface. This type of heating activates fibroblasts which are collagen building cells. The new collagen forms over the course of a 4-6 month period, which ultimately gives your face a more youthful appearance.
What is Sublime Skin Contouring?
Sublime skin contouring is the first and only technology that uses combined energies to effectively stimulate collagen production. Sublime skin contouring is designed to improve signs of aging in areas that are typically most common and telling such as around the eyes, brow lines, cheeks and neck.
How long do results last?
Most patients see results immediately, with optimal results after the first three treatments and continual improvement over the course of 4-6 months. Results tend to last up to a year.