ENHANCE YOUR


NATURAL BEAUTY
LASTING IMPRESSION MEDICAL SPA | WYCKOFF, NEW JERSEY
Offering Advanced Aesthetic Treatments
At Lasting Impression Medical Aesthetics, your outstanding experience from the moment you walk through our doors to years after your first treatment is our goal. We utilize only the most innovative non-invasive treatments and state of the art technology. Our understanding of sink care and anti-aging treatments today is matched by our promise to each patient to provide the highest level of customer service in our spa setting. 
Dr. Galope is a board-certified doctor with extensive training and experience in all areas of body and skin rejuvenation and will customize your complete aesthetic care that fit your specific needs.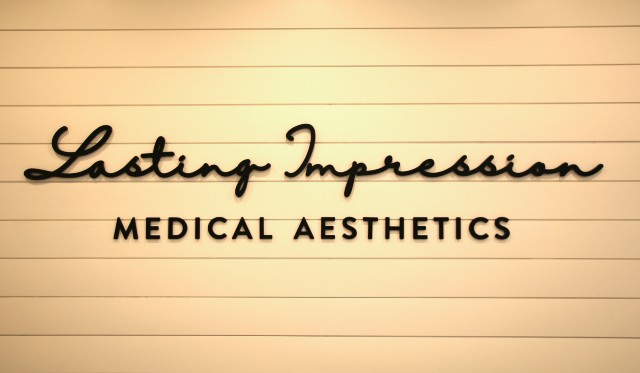 Lasting Impression Medical Aesthetics in Fair Lawn, NJ was founded by Dr. Roel Galope. Dr. Galope is a board-certified Doctor of Osteopathy, a member of the American Academy of Facial Aesthetics, The International Academy of Aesthetics, and is a Bauman Certified Hair Coach. 
Our brand new Bergen County, NJ facility is conveniently located off of Route 4 in Fair Lawn and is now serving the Wyckoff community. Whether you have sun damage to repair after summer in the Gardens of Wyckoff or JA McFaul Environmental Center, or simply want to spend some time looking and feeling your best at Arturo's Reasturant, we are committed to you. Just hope onto Route 208 going West.
We want to help you look, feel and BE your best.
You're so worth it. Lasting Impression Medical Aesthetics is conveniently located in Fair Lawn, NJ near Paramus, Ridgewood, Hawthorne, Wyckoff, Haledon, Midland Park, Emerson, Tenafly, Cresskill, Demarest, Alpine, Closter, Haworth, Mahwah, Ramsey, Ho Ho Kus, Glen Rock, Fort Lee, Saddle River, Teaneck, Franklin Lakes and Hawthorne. Call today to schedule a consultation with Dr. Galope.
AESTHETIC TREATMENTS IN NEW JERSEY
Lasting Impression is ready to serve you. Our passion is to help you look and feel your best!
COSMETIC TREATMENTS AND MED SPA
Achieve your best self here at Lasting Impression Medical Aesthetics
Dr. Galope has personally identified a comprehensive menu of services which will work together to enhance your natural beauty.  Whether you wish your goal is to look younger, restore hair loss, or lose weight,  we are confident we will be able to assist you with achieving YOUR BEST SELF at Lasting Impressions Medical Aesthetics.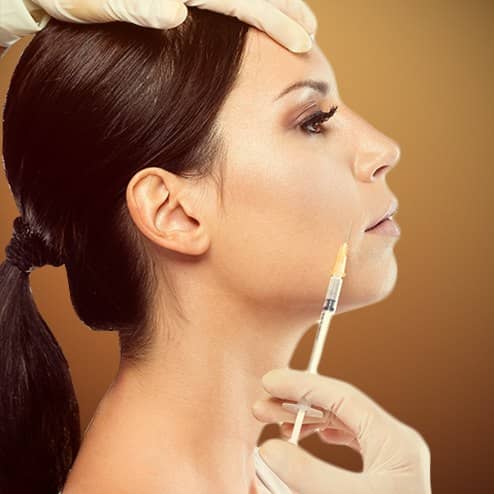 We provide Platelet-Rich Plasma (PRP) Therapy to rejuvenate your skin, give you a thicker head of hair, and improve your sex life.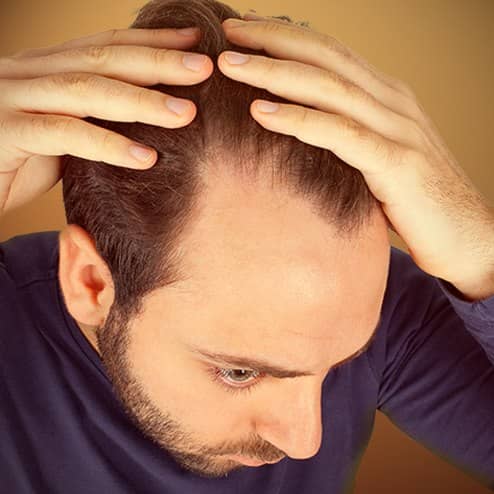 We offer treatments for hair loss and hair thinning with Platelet-Rich Plasma (PRP) Therapy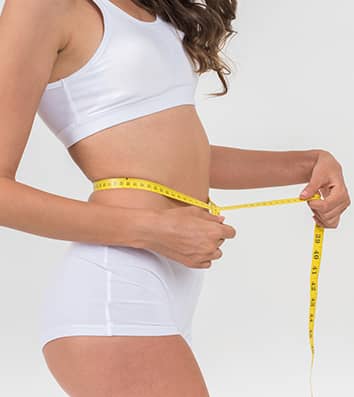 Struggling with weight loss? We can help you with a medically-supervised weight loss plan including a healthy diet.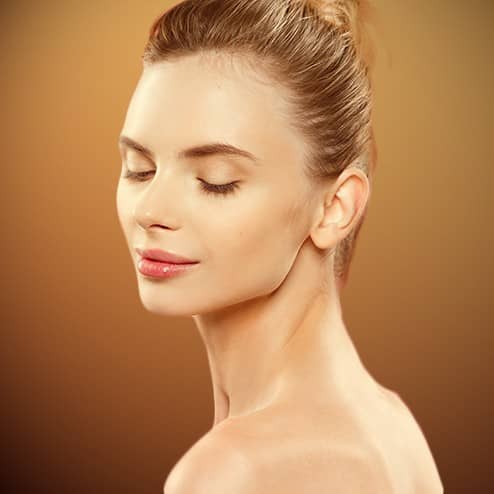 Reduce sagging skin with Sylfirm, BTL Exilis Ultra, and NeoGen Plasma Skin Resurfacing (PSR).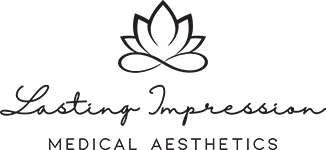 25-15 Fair Lawn Ave, Lower Level R 
Fair Lawn, NJ 07410